Early works, 2007 - 2009
Apifera
2009
Using a fibonacci spiral, as found in sunflowers, to lure people towards a window.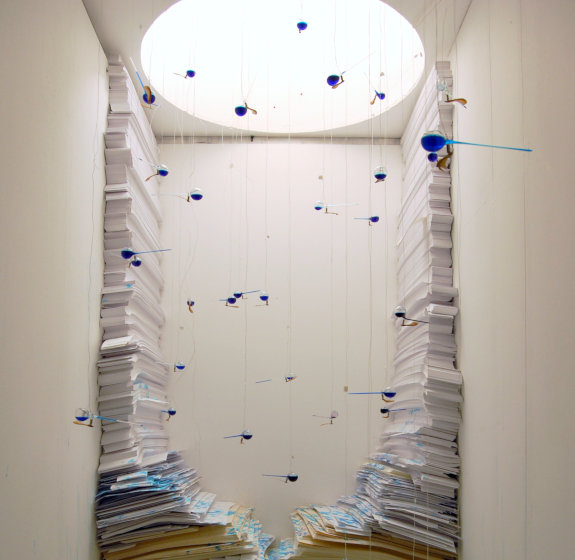 Ink on Paper
2009
A kinetic installation that dropped ink in patterns onto a paper environment.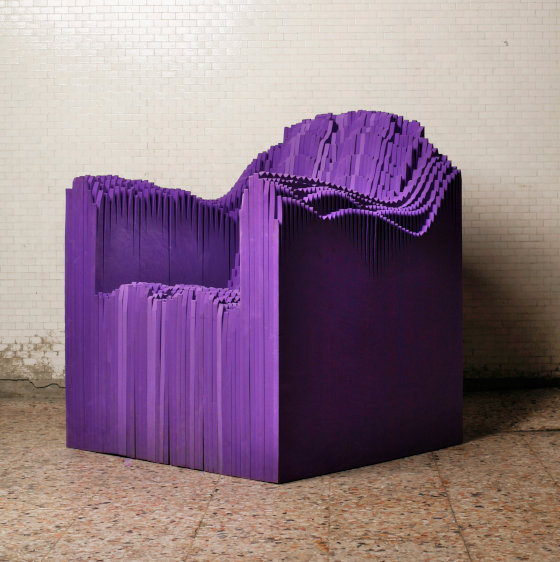 Sound / Chair
2007
A carefully crafted sound, that when visualised on a 3D graph, resembles an armchair.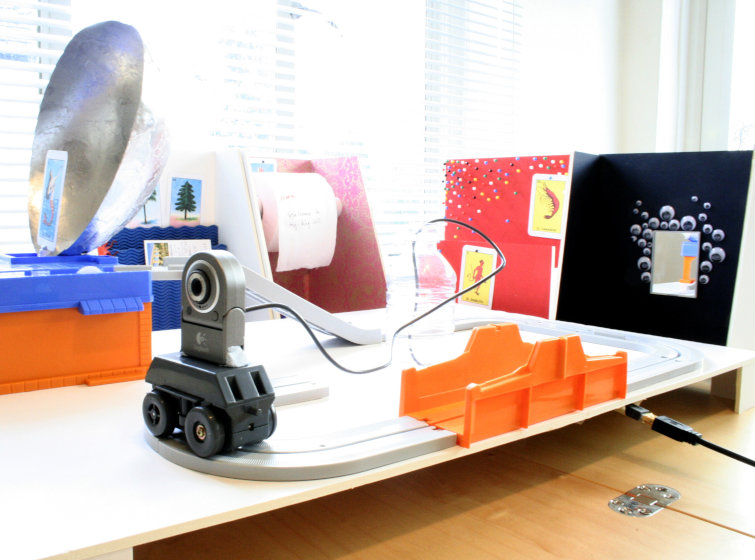 Analog Website
2007
A physical website you browse by controlling a webcam on a train-track.
Works-in-progress / behind-the-scenes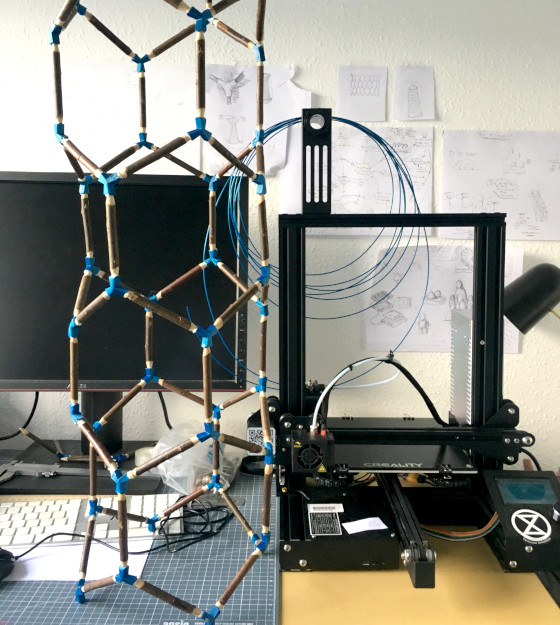 Verts
Vertical gardens that can be 'grown' from willow, based on the principles of agroecology and regenerative design.